StART is a cultural association – a non-for-profit organisation – established in 2016. Its mission is to produce work of art, to do research in fine arts and to promote the diffusion of contemporary art as well as to mobilise the cultural heritage.

stART is a body of people, projects and synergies interested in art production, research, promotion and recovery of cultural heritage on the territory. Their aim is to promote exchanges among artists and institutions, to realize collaborative projects with artistic Lyceums and Academic School of Arts, to undertake publishing projects and communication initiatives for art and artists.

stART offers a variegated program with a critical approach. Its guiding principle is the relationship linking art works, public and contemporary creativity in a motley geographic and cultural journey including various experiences, places and events. For this, start set itself as a platform inside the artistic contest of the Piedmont region for promoting, organising and making exhibitions, workshops, cine-video festivals, training courses, conferences and residences for artists, art scholars and students.

stART is based in Invorio, in the old farmstead "Comperto". It is a construction surrounded by forests and meadows offering hospitality (food and accommodation) and laboratories (iron and wood working premises, photography labs, 2D animation workshops, painting studio and space for modelling). Supporting staff is on the scene.

The area is that of "Alto Vergante", a hilly area between two lakes: Lake Maggiore and Orta's Lake. These are places rich of cultural traditions: in the 1600s the special features of sculptural ingredients were built creating the sacret sites in the mountain and many villas were constructed on the lakeside which hosted many writers, intellectuals and artists from different countries.
This promoted a very fertile background.
The Alto Vergante is easy to reach from Milan (1 h.) and from Malpensa airport (30 min.) by motorway and public transports (train and bus).
In the surroundings there are the following places of artistic interest: Villa Panza di Biumo in Varese,The Museum of contemporary art of Gallarate, Calderara Foundation in Vacciago, Pistoletto Foundation in Biella and Villa Giulia in Verbania.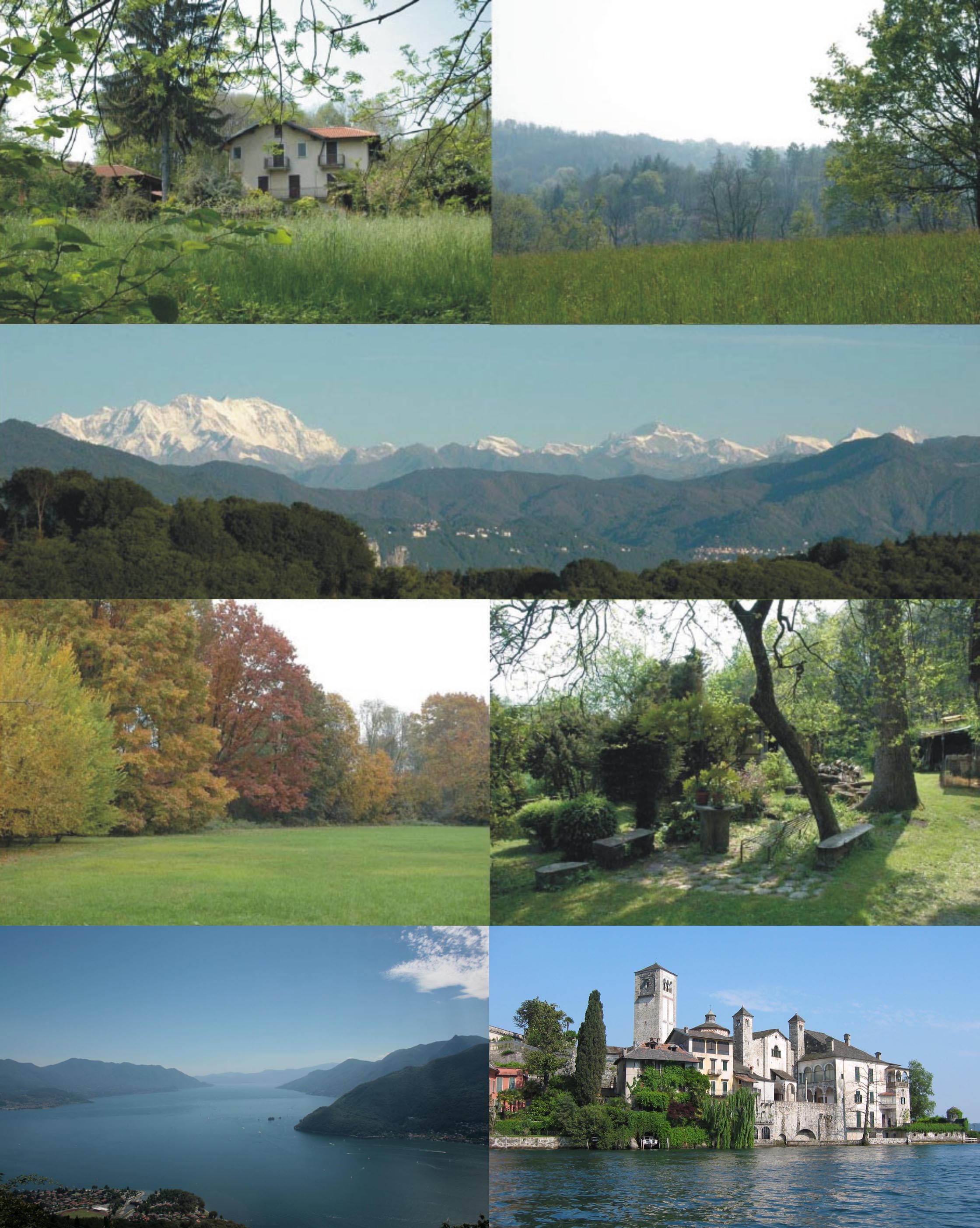 stART had been set up in 2016 moving from the experience of the cultural Association BigBang.

Activities:
Unexpected guest, Ameno (VB), Torino, Buenos Aires, 2012/2014,
Glass fusion cors, Stupore e meraviglia, Meina (VB), 2013
Un---fold, Helsinki, Berlino, Milano, Valencia, 2013/2014
Curator and catalogue producer, Silvia Levenson, 2013
International residence, Arte a Km0, Invorio, 2012
Video festival, Spain night, Invorio (NO), 2012
Catalogue project, Guido Anderloni, Fondazione Museo MEGC, Malaga, Spain, 2011
Curator of exhibition, ARTISTAINVITARTISTA, Villa Eugenia, Valencia, Spain, 2011
Editorial project, La Teoria del Tutto.

Partners and sponsors:
Cariplo
Care Of, Association for contempoary art promotion and videolibrary.
DOCVA (Documentation Center for Visual Arts)
Vedo Giovane social enterprise, Borgomanero and Arona (NO)
Visual Container , Milan. Italian Video Art Distributor
Lis lab performing arts, Meina (NO)
Red Nomade Association, Spain
Eventinove Gallery, Borgomanero (NO)
DIGART, Milano
Municipality of Invorio, Municipality Lesa and Municipality of Meina
Piedmont region